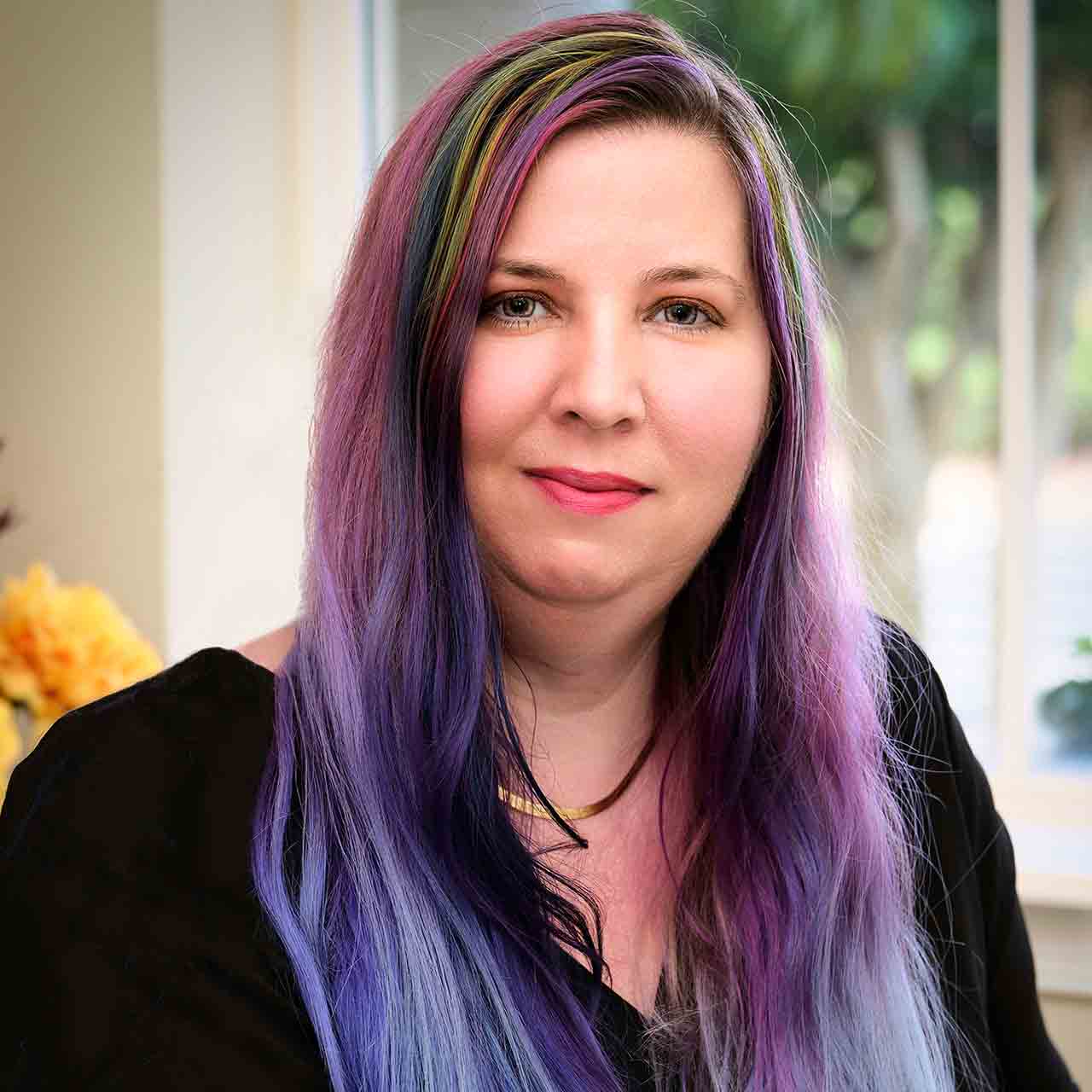 Cheryl Motty - Client Services Coordinator
Cheryl started working for Motty CPA & Wealth Management in 2009. Cheryl's main responsibility is communicating with clients and coordinating/managing firm projects with staff.
Cheryl graduated with two bachelor's degrees from Flagler College in 2000.
Cheryl and Rob share in the same hobbies of Disney, attending live sports events and heavy metal concerts. She also enjoys reading and researching vivid hair styles.